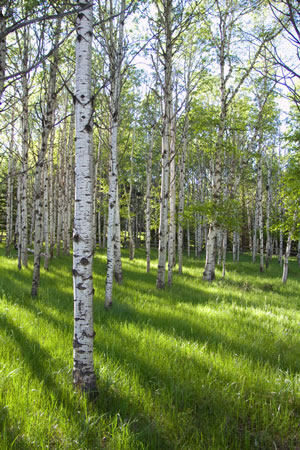 Why Pathways Spiritual Sanctuary?
We live in a time that often seems dominated by separateness, a separateness that results in human conflict and contentious interactions. This is true of interactions on an individual level as well as those on a collective scale, where they have societal, political and international implications. This separateness also results in conflict with our environment and other life on our planet.
At the same time, regardless of our personal realities or experiences, there is a place deep within us where we recognize that all life is connected. From this perspective, we can view our outer world with love, compassion, tolerance and forgiveness.
Pathways Spiritual Sanctuary
Mission Statement
To create a quiet, safe, sacred place open to the public free of charge where people can spend time walking, sitting, contemplating, reading, writing, reflecting or healing in the natural landscape of the sacred Black Hills and to preserve and maintain this space for all who visit, without regard to their beliefs, race, religion, culture, personal history or life experiences.